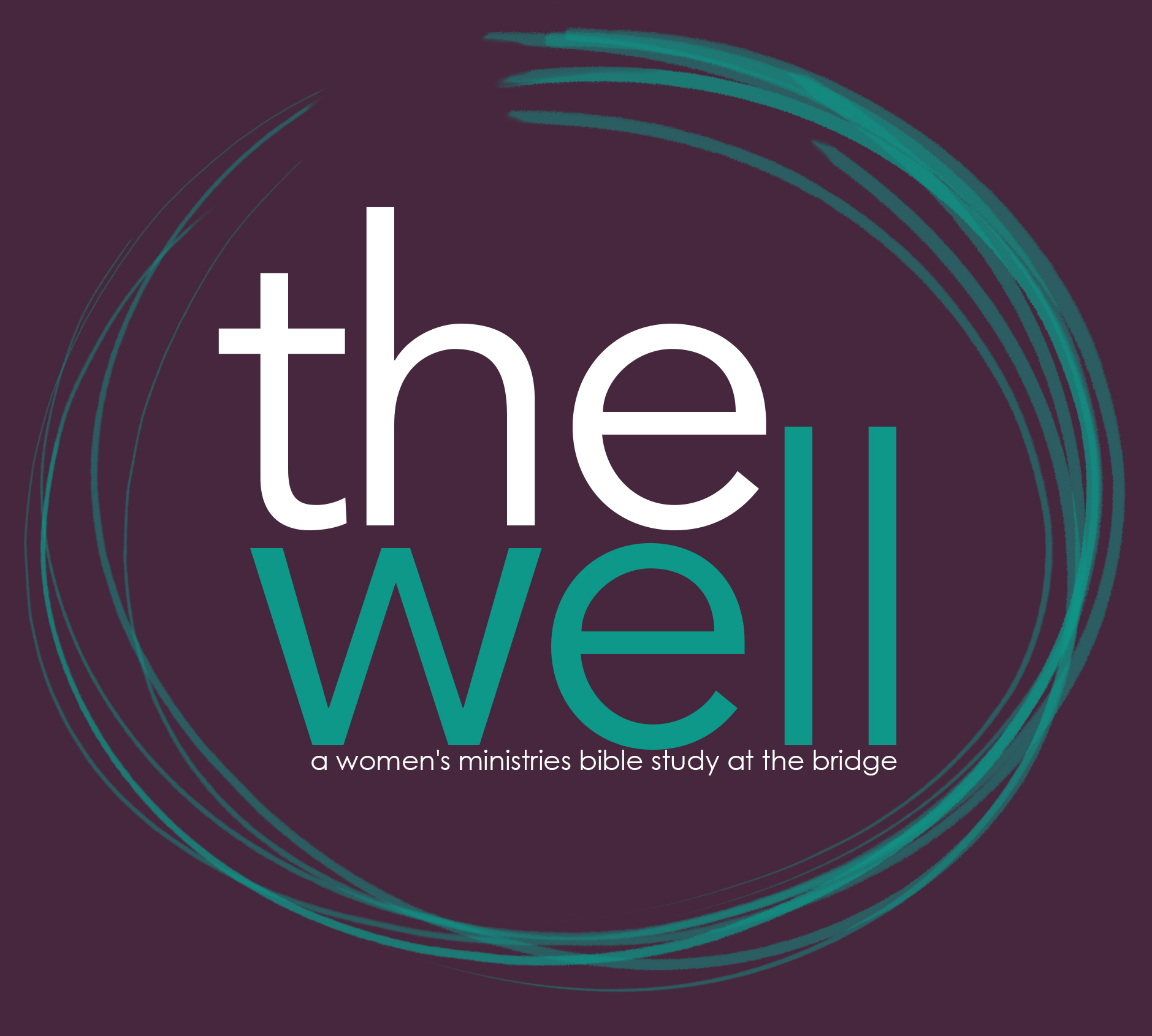 The Well Fall 2017
September 6th - November 15th, 2017
$35
There is such hope wrapped within the stories of people in the Bible - a discovery that God longs to use ordinary people like you and me to accomplish extraordinary things! The Well women's bible study is a place where your eyes can be opened to a whole new perspective through a teaching in God's Word, and then you can experience it lived out honestly in the lives of women within a comfortable small group setting. We invite you to grow in faith and build life-giving friendships at The Well!
Wednesday mornings from 9:00am - 11:30am // RSM Campus Sanctuary
Fall and Spring 12 weeks sessions (jump in anytime!)
Book: Live Out His Love "A study of New Testament Women" by Melanie Newton
Cost: $35
Additional Cost for Childcare: $45 for first child for the semester ($10 for each additional child, not to exceed $75)
Men's Retreat // MADE Men of God
September 15th - September 17th, 2017
$199 - $349
We invite every man to join us Sept. 15-17 at Forest Home in the San Bernardino mountains to Engage and hear from God and Engage and share time with other men. For those who can join us we will be playing golf Friday morning. This year we are offering Single (hotel style) Rooms, Double Rooms as well as Bunk Style (4 to a room) sleeping arrangements.
Sign up now and save $50 before August 15th!