The Well Fall 2017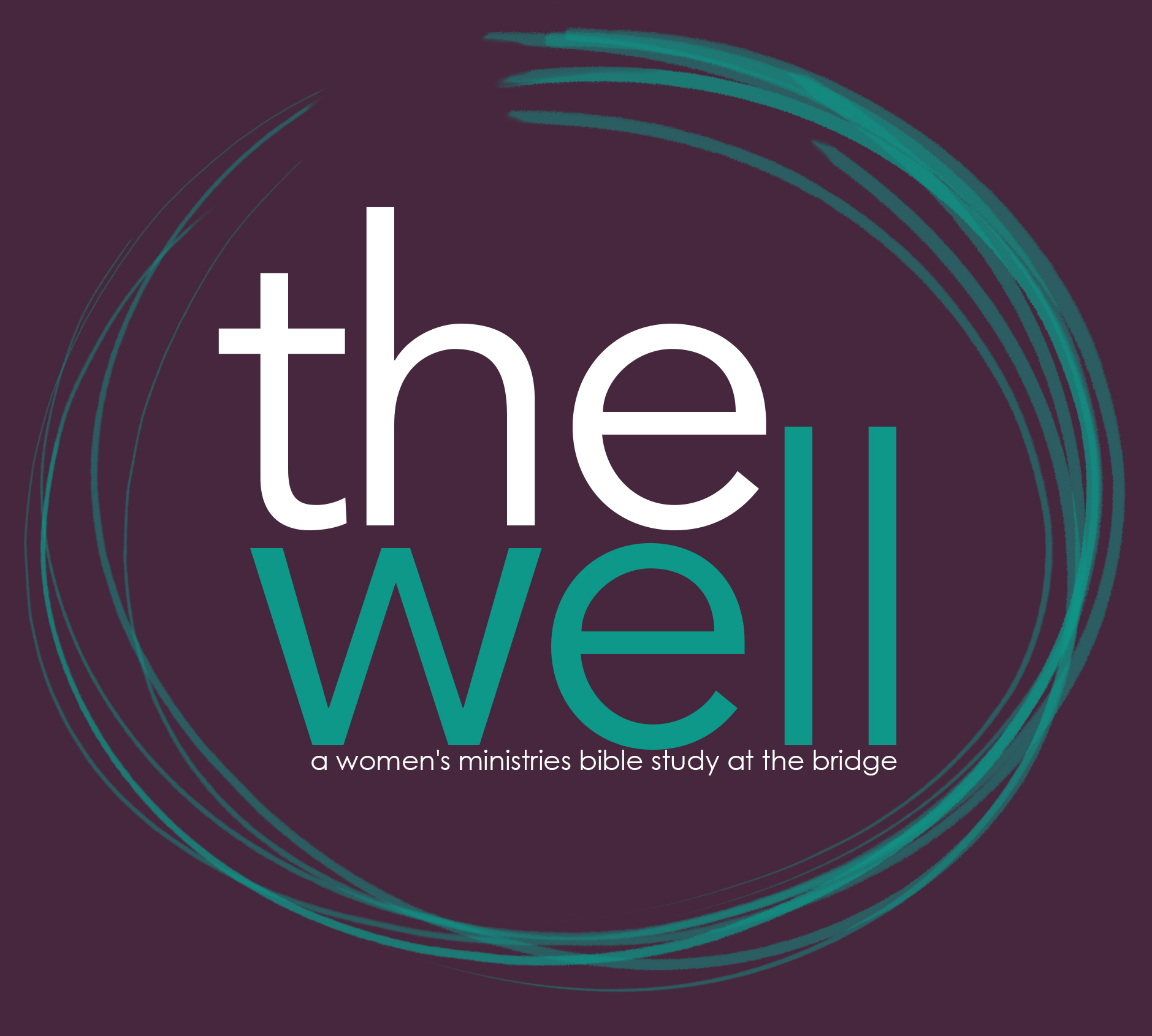 There is such hope wrapped within the stories of people in the Bible - a discovery that God longs to use ordinary people like you and me to accomplish extraordinary things! The Well women's bible study is a place where your eyes can be opened to a whole new perspective through a teaching in God's Word, and then you can experience it lived out honestly in the lives of women within a comfortable small group setting. We invite you to grow in faith and build life-giving friendships at The Well!
Wednesday mornings from 9:00am - 11:30am // RSM Campus Sanctuary
Fall and Spring 12 weeks sessions (jump in anytime!)
Book: Live Out His Love "A study of New Testament Women" by Melanie Newton
Cost: $35
Additional Cost for Childcare: $45 for first child per semester ($10 for each additional child, not to exceed $75) You can register them here.
Optional Add-Ons
Would you like to give towards a scholarship for Women's Bible Study?: $0 - $100
Childcare Costs: $45 - $75